Registered Nurse (RN) Unit Manager Travel Assignment
Job Description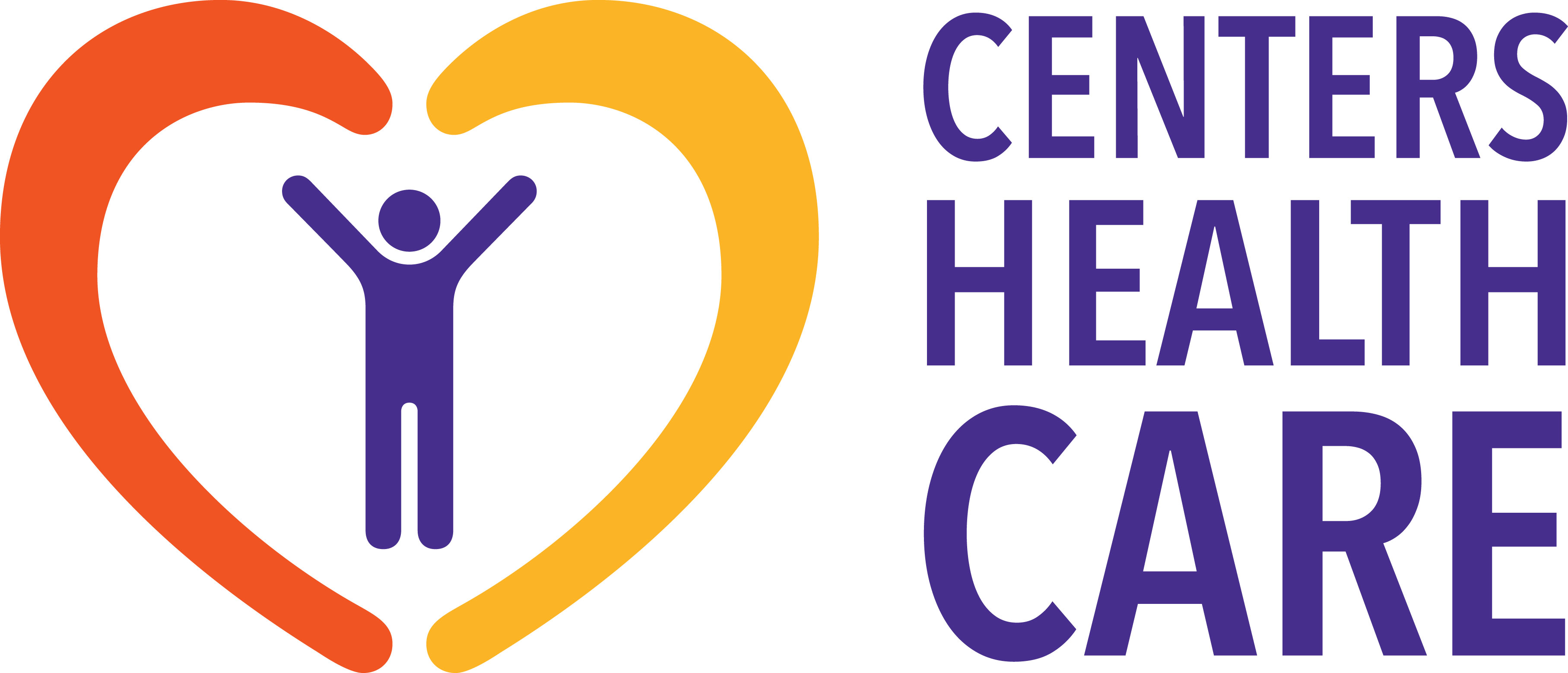 Looking for a breath of fresh air? Less traffic on your morning commute?
Apply for a 6-month RN management assignment in beautiful upstate just 2 hours north of NYC.
Travel and housing expense will be fully covered as well as premium compensation, plus a $7,500 retention bonuses, and much more!
APPLY TODAY!
Registered Nurse (RN) Unit Managers
Centers Health Care is actively hiring Registered Nurse (RN) Unit Managers for 6-month travel assignments to skilled nursing facilities just 2 hours north of NYC in and around Albany, NY.
If you are sick of the NYC grind and want to travel this is the opportunity for you!
APPLY FOR MORE DETAILS
DUTIES:
Maintains nursing guidelines by writing and updating policies and procedures
Completes resident care requirements by scheduling and assigning nurses and staff
Establishes a compassionate environment by providing support to Residents and families
Provides information to residents and health care team
Maintains safe and clean working environment
Maintains resident confidence by monitoring confidential information processing
Maintains documentation of resident care services
Maintains nursing supplies inventory
Maintains a cooperative relationship among health care teams
REQUIREMENTS:
Must hold valid NYS RN License
LTC experience required
Basic computer skills
Excellent communication skills
LOCATION:
Albany County, NY
ABOUT US: CHC367
 
Application Instructions
Please click on the link below to apply for this position. A new window will open and direct you to apply at our corporate careers page. We look forward to hearing from you!
Apply Online
Posted: 7/23/2021
Job Status: Full Time
Job Reference #: job_20210305181517_NX8UMGNXHQXYQLAC