Registered Nurse (RN)
Job Description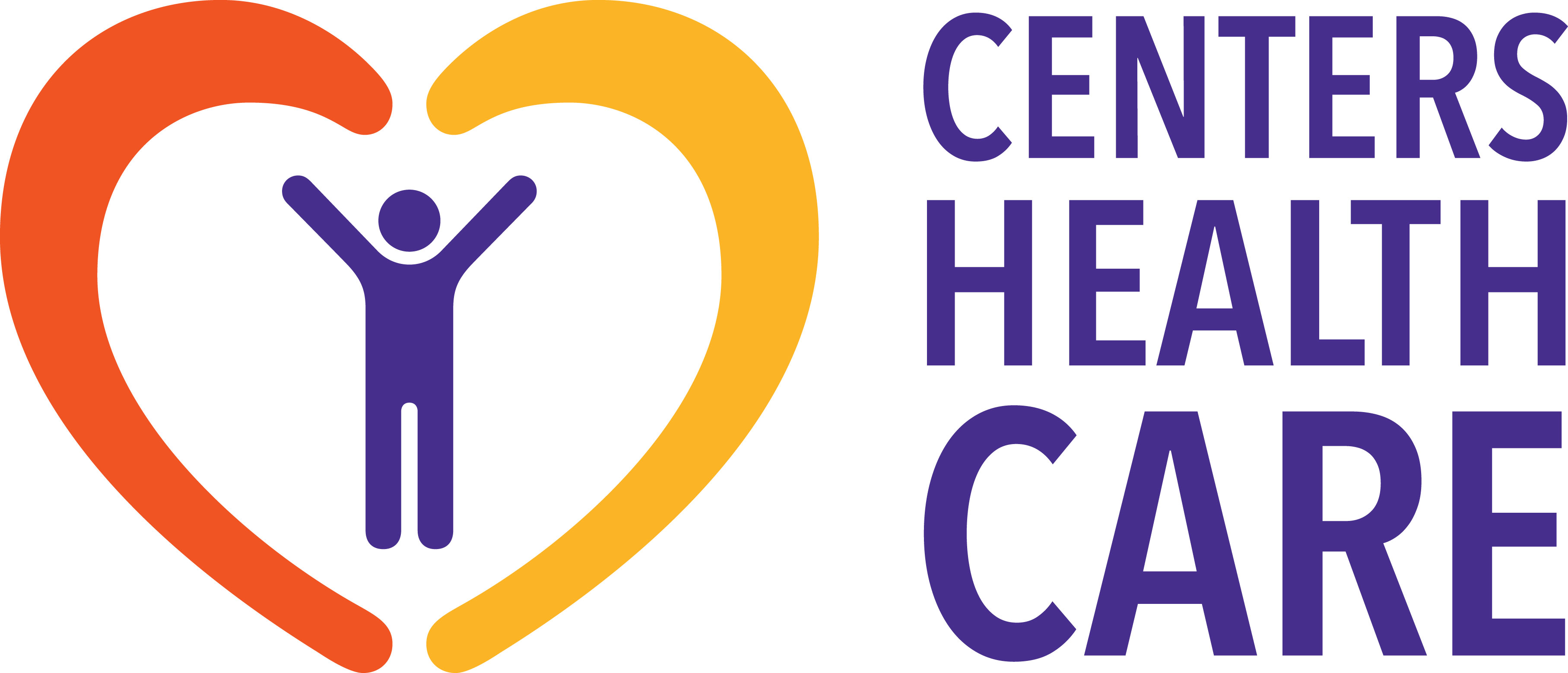 Registered Nurse 
This position supports the I-SNP program through a collaborative process for options and services to meet member's health needs.   Allows for appropriate allocation of member benefits and resources through a collaborative partnership with participating nursing facilities and providers.
 Essential Functions
Facilitate authorizations and scheduling of medical appointments outside of NH.

Ensure that the member has a seamless transition from one level of care to another based on regulatory requirements, Department policy & procedures and established best practice. 

Communicate daily with hospital staff regarding admissions and discharge of I-SNP members and ascertain their plans for a timely discharge.

Educate hospital staff of I-SNP Model of Care and clinical skill level of nursing facility to promote early discharge to nursing facility.

Assist as needed with effectuating discharge plan including identification of participating network providers and providing authorizations as required.

Meet with hospital staff as needed

Document discharge plan as an ongoing review.

Participants in and present cases at weekly team case review meetings.

Document recommendations discussed in case review meetings within one business day and coordinate as needed.

Monitor to ensure proper utilization of all benefits including skilled care services and level of care changes

Work with I-SNP management team on facility report generation and distribution

Monitor adherence to care plans, evaluate effectiveness, monitor patient progress in a timely manner, and facilitate changes as needed

Collaborate and assist NPs in identifying level of care changes

Ensure participating facilities are educated and comply with CPHL policies and procedures that ensure effective coordination of care as outlined in the model of care

Records, updates and ensures accuracy of hospital and SNK logs

Assist management team with monthly monitoring and audit activities.

Develops and facilitates collaborative partnerships with all members of the care team

Work closely with management team on development and implementation of methods, policies and procedures to improve the Departments' efficiency and overall effectiveness.

Identifies and reports utilization trends and patterns monthly, quarterly and annually.
 Knowledge, Skill Set & Qualifications Required
Excellent customer service, oral communication, writing, and presentation skills.
Ability to demonstrate effective critical thinking and problem solving skills.

Excellent interpersonal skills.

2-3 years experience; discharge planning, managed care government programs, UM, application of standard criteria (InterQual, Medicare LCP and NCP) in managed care and SNF/Long Term Care settings

Excellent knowledge of computer software programs including case management software and / or EMR
Salary Range:
Position Type/Expected Hours of Work
Full Time - Monday thru Friday
We offer Full Time Employees:
Health Benefits

Dental

Vision

401K

Generous Paid Time Off

Voluntary Employee Benefit Programs

Employee Referral Award Program
Location:
ABOUT US:
Application Instructions
Please click on the link below to apply for this position. A new window will open and direct you to apply at our corporate careers page. We look forward to hearing from you!
Apply Online
Posted: 1/24/2023
Job Status: Full Time
Job Reference #: job_20220516172216_JZMTAXSUXFNXYFTW