RN Assistant to the Regional Clinical Director
Job Description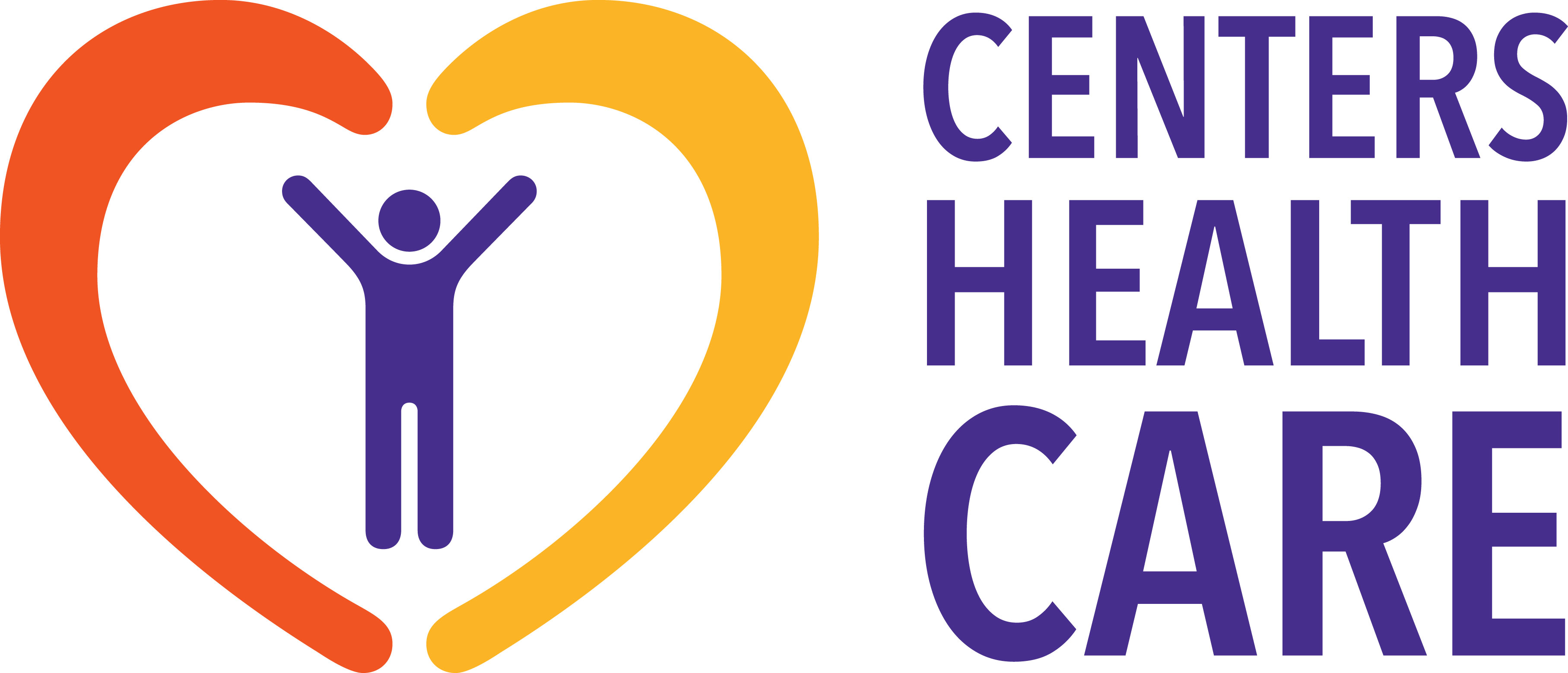 Join Centers Health Care and experience a world of benefits, career opportunities, and personal growth!
RN Assistant to the Regional Clinical Director
Centers Health Center is actively seeking a Registered Nurse to serve as an Assistant to the Regional Clinical Director for multiple Skilled Nursing Facilities in Upstate NY.
DUTIES:
Responsible for audit completion as assigned

Assist with survey preparation and regulatory compliance

Assist with review of clinical systems

Complete Medical Chart reviews as assigned

Familiarity with Infection Control principles required
REQUIREMENTS:
Current New York State RN license required.
LTC experience required
Evidence of strong supervision & leadership skills. 
Occasional travel required.
CHC367
Application Instructions
Please click on the link below to apply for this position. A new window will open and direct you to apply at our corporate careers page. We look forward to hearing from you!
Apply Online
Posted: 5/16/2023
Job Status: Full Time
Job Reference #: job_20221215161618_VEGLHE5GPU3JGSNM