Sales Project Coordinator
Job Description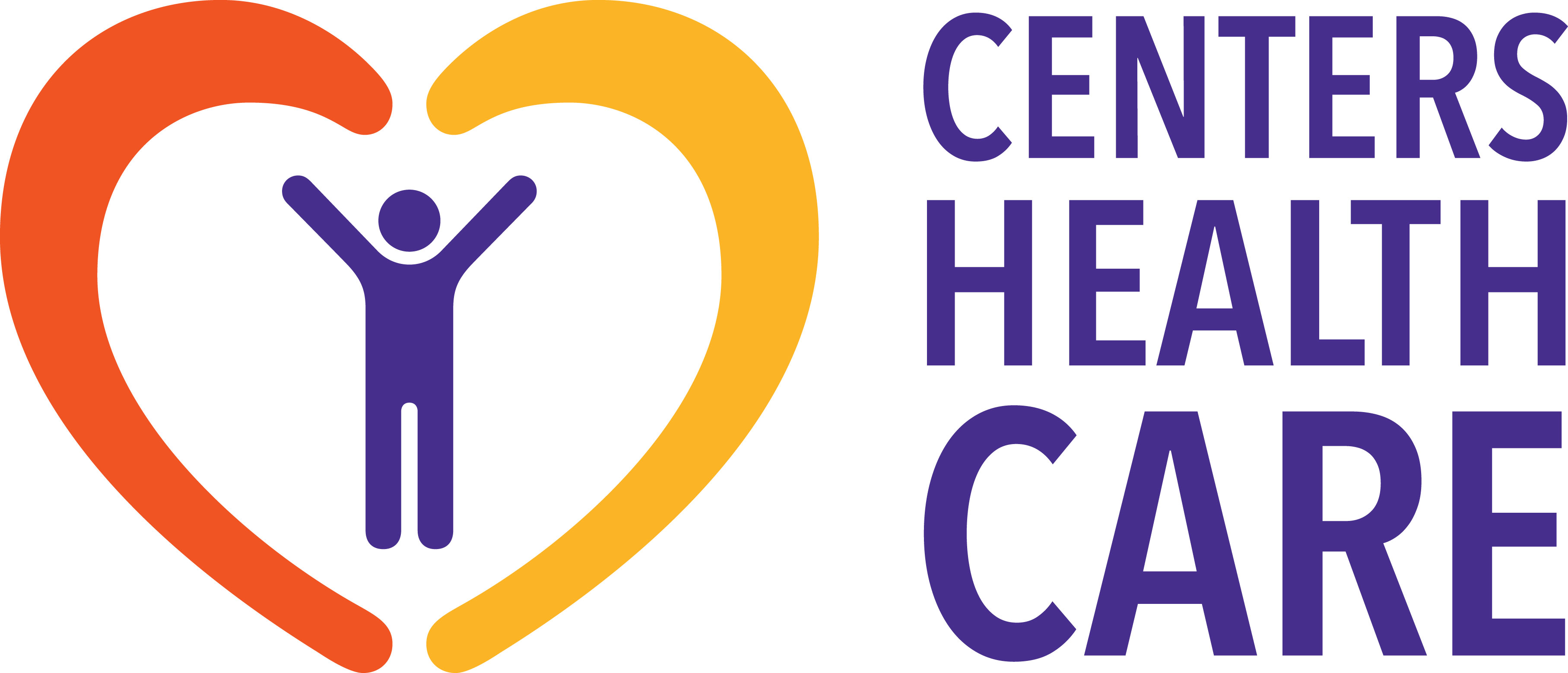 Sales Project Coordinator
Centers Health Center is seeking a Sales Project Coordinator for our corporate office in the Bronx, NY. The ideal candidate will have previous administrative assistant experience.
DUTIES:
Basic administrative office functions including answering phones, data entry, typing reports and correspondence
Perform various administrative duties such as filing, typing, copying, binding, scanning, etc. 
Schedule and coordinate staff and other meetings
Maintaining Conference Room meeting requests
Printing and shipping in-house
Supporting Sales Team needs
REQUIREMENTS:
Minimum of a high school diploma or equivalent
Must be proficient in computers (Microsoft office)
Solid organizational and communication skills
Hard worker, ambitious, have good customer service & telephone skills and be able to multi-task
Ability to oversee projects
Minimum 2 years relevant experience required
SALARY:
LOCATION:
Bronx, NY
ABOUT US: 
 
Application Instructions
Please click on the link below to apply for this position. A new window will open and direct you to apply at our corporate careers page. We look forward to hearing from you!
Apply Online
Posted: 3/22/2023
Job Status: Full Time
Job Reference #: job_20230222131144_QOEGPE1IEDMXQKTX