Sales Project Manager
Job Description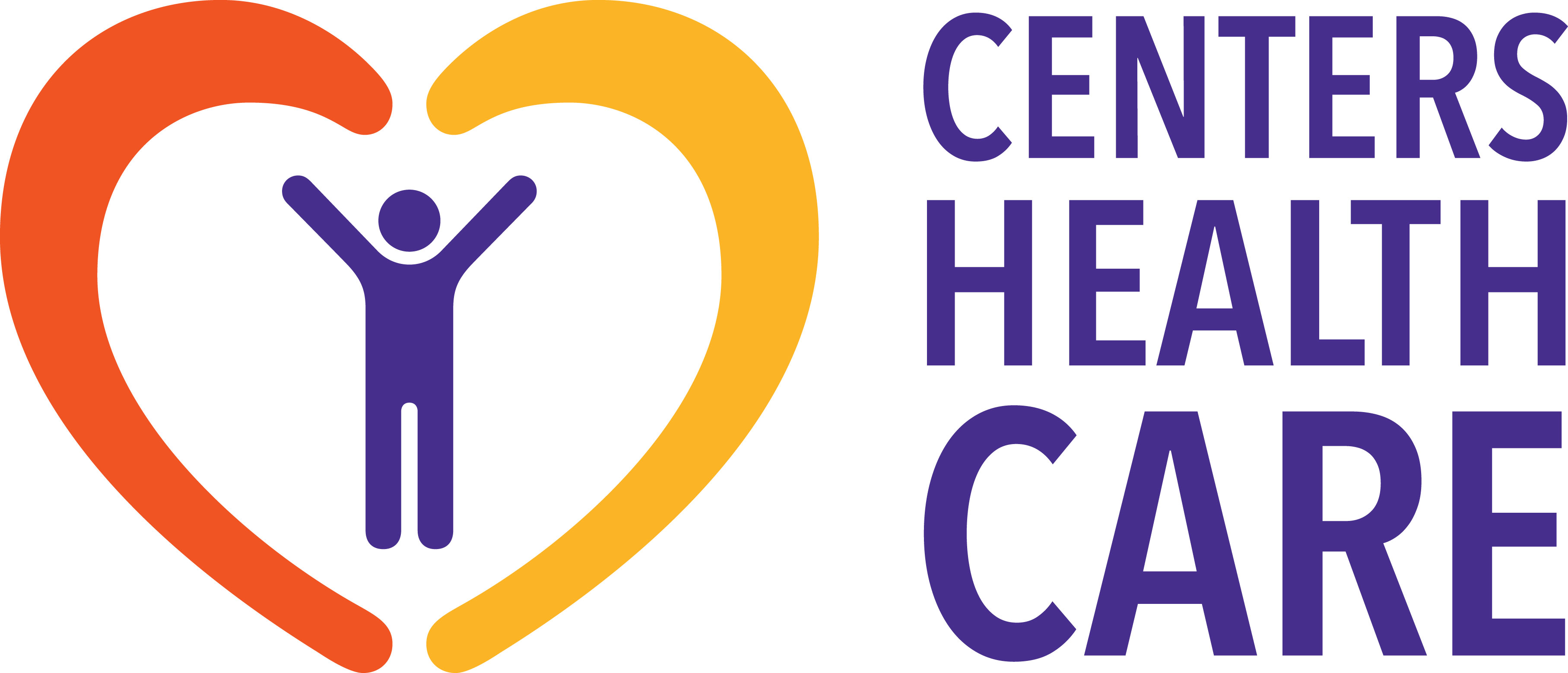 Sales Project Manager
Centers Health Care is looking to hire a Sales Project Manager for our corporate office in The Bronx, NY. The ideal candidate will have a positive and hungry attitude, is willing to grow, work with, and learn systems such as Salesforce and help manage new and upcoming projects.
Essential Duties and Responsibilities:
Coordinate project management activities, resources, equipment, and information.
Assist with project buy-outs and coordinate a release schedule.
Maintain comprehensive project documentation.
Help prepare budgets.
Monitor project progress and handle any issues that arise.
Ensure that all projects are delivered on time, within scope, and within budget
Measure project performance using appropriate systems, tools, and techniques
Report and escalate to management as needed
Develop best practices and tools for project execution and management.

Develop and manage a detailed project schedule and work plan

Utilize industry best practices, techniques, and standards throughout entire project execution

Monitor progress and make adjustments as needed
Requirements:
Bachelor's degree in marketing, business, or related field preferred.
Excellent written and verbal communication skills
Solid organizational skills including attention to detail and multi-tasking skills
Strong working knowledge of Microsoft Office
SALARY:
LOCATION:
Bronx, NY
ABOUT US:
Application Instructions
Please click on the link below to apply for this position. A new window will open and direct you to apply at our corporate careers page. We look forward to hearing from you!
Apply Online
Posted: 3/22/2023
Job Status: Full Time
Job Reference #: job_20230222130908_2HRHOVEDCFALOFKU