Social Worker - Floater
Job Description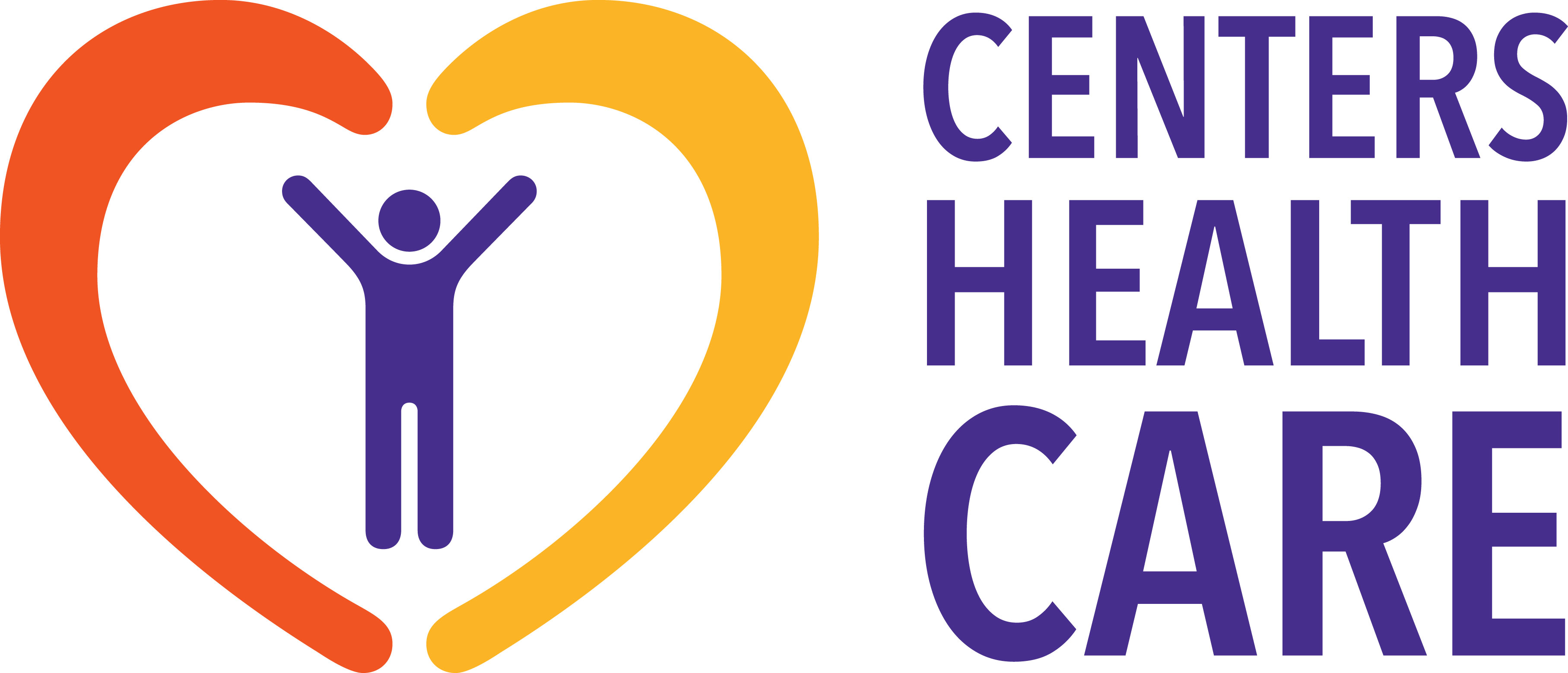 Nursing Home Social Worker
Centers Health Care is seeking an experienced Social Worker to Split time between Ontario Center, located in Canandaigua, NY, and Rochester Center, located in Rochester, NY. The ideal candidate will have experience in long term care or other related healthcare fields. 
DUTIES:
Maintaining and/or improving the resident's ability to control everyday physical needs and mental/psychosocial needs
Identifying individual social and emotional needs
Developing and Maintaining individualized care plans
Participating in the planning of the resident's admission, community re-entry or transfer to another facility
Participating in interdisciplinary care plan meetings to ensure treatment of the social and emotional needs of the resident
REQUIREMENTS:
Bachelor's Degree in Human Services; Psychology or Social Work
Long Term Care / Subacute Experience preferred 
Must be flexible to work changing schedules and flexible for a lot of travel.
LOCATION:
Canandaigua & Rochester 
ABOUT US:
ONT1996 LB123
Application Instructions
Please click on the link below to apply for this position. A new window will open and direct you to apply at our corporate careers page. We look forward to hearing from you!
Apply Online
Posted: 5/11/2022
Job Status: Full Time
Job Reference #: job_20220119125302_6XMMBD3SFYME8FEN