Speech-Language Pathologist - Per-Diem
Job Description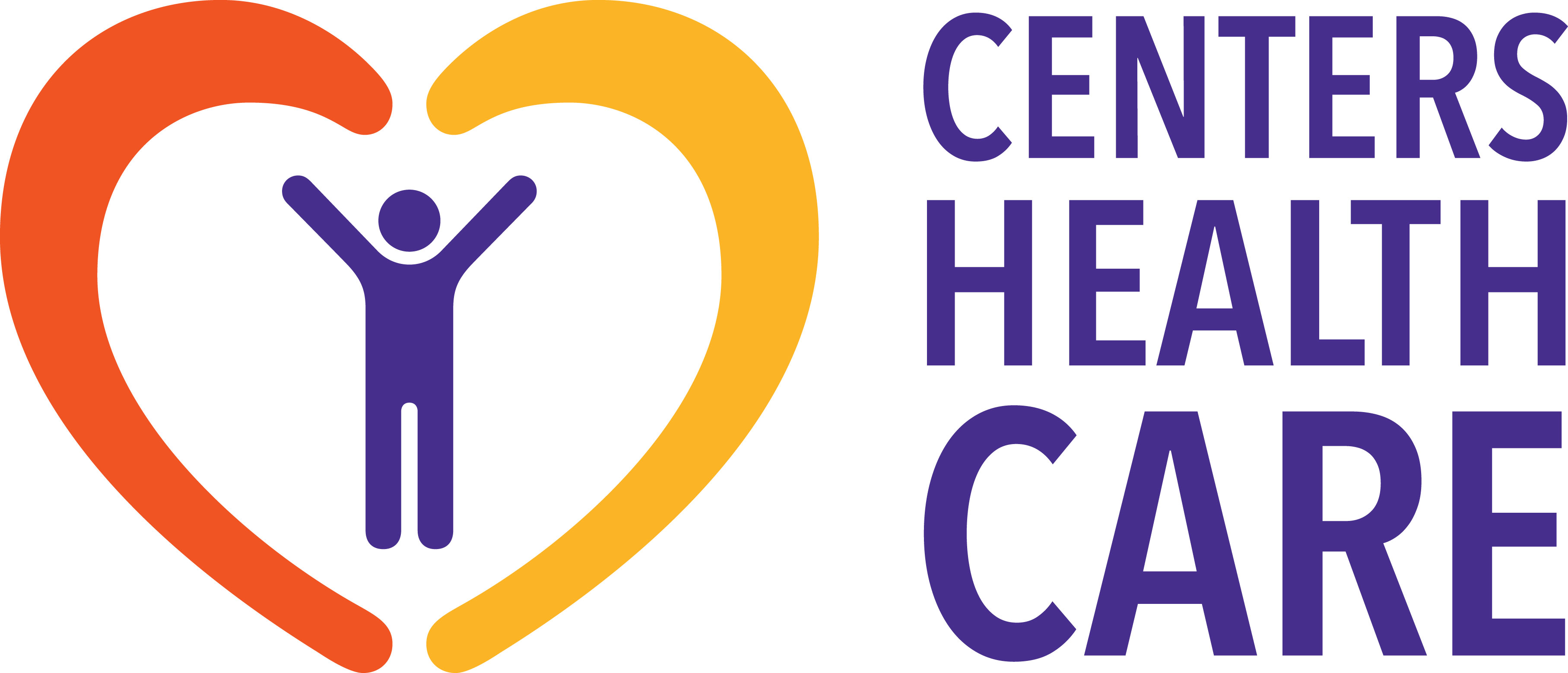 Speech-Language Pathologist - Per-Diem
Centers Health Care is actively seeking a Speech-Language Pathologist to work at Per-Diem for our Skilled Nursing Facility in Bronx, NY.
Duties Include:
Administer evaluations & examinations to diagnose & develop treatment plans.
Refer clients to additional medical or educational services if needed.
Monitor Residents' progress and adjust treatments accordingly.
Record information on the initial evaluation, treatment, progress, and discharge of clients.
Observe and assess the progress & prepare detailed reports.
Maintain Resident confidence by monitoring confidential information processing.
Ensure compliance with relevant laws, regulations, or standards.
Requirements Include:
Graduate of an accredited SLP Program
Current New York State SLP License
Experience in SNF/ LTC settings preferred
LOCATION:
Bronx, NY
ABOUT US:
CHC3002
Application Instructions
Please click on the link below to apply for this position. A new window will open and direct you to apply at our corporate careers page. We look forward to hearing from you!
Apply Online
Posted: 7/20/2020
Job Status: Part Time
Job Reference #: job_20200330203654_HBF2TQXAG1C0IBOE