Traveling Assistant Director of Nursing
Job Description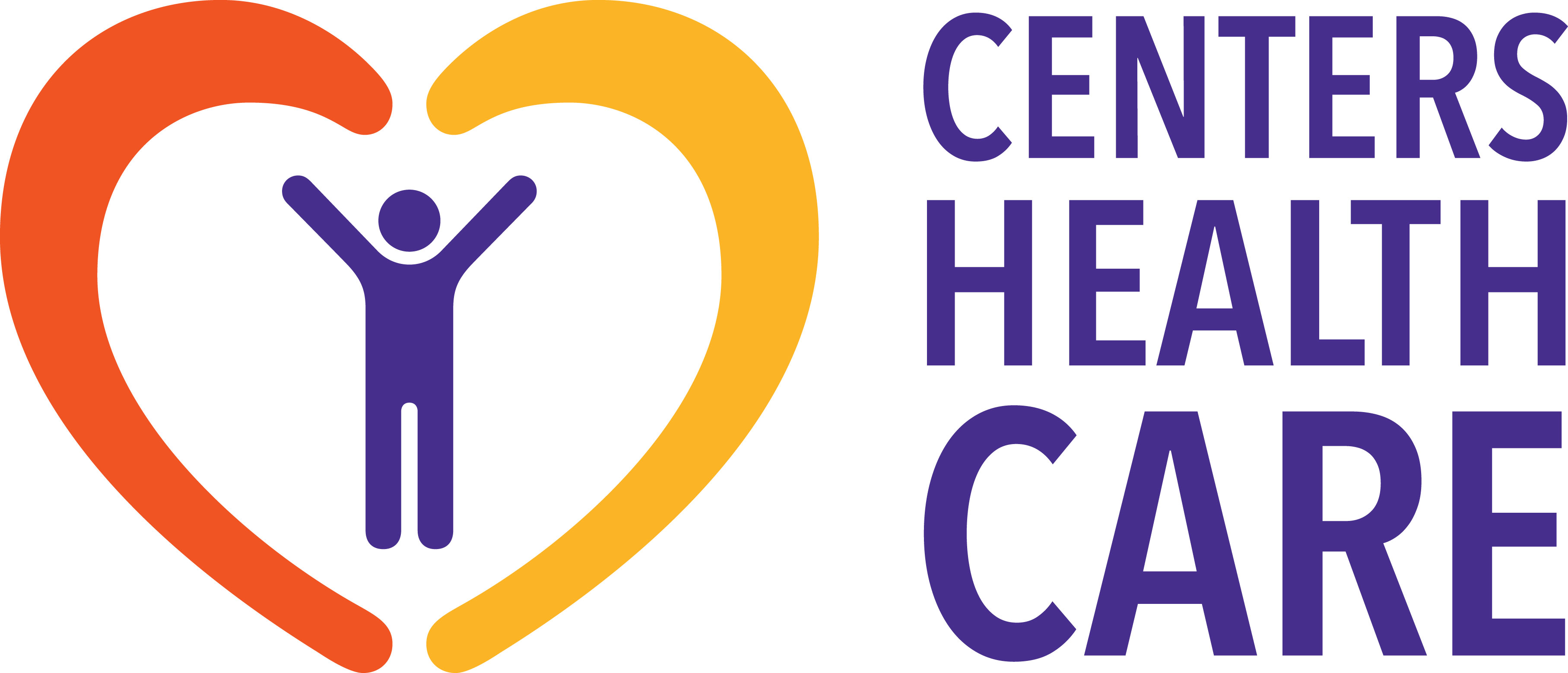 Traveling Assistant Director of Nursing
Centers Health Care is looking to hire a Traveling Assistant Director of Nursing who will support our nursing homes throughout Kansas.
Extensive overnight travel is required!
RN license along with proven experience in a long-term care environment is required!
DUTIES:
Assist in different facilities doing various nursing duties as needed
Maintain focus on quality improvement
Report findings to the facility Director of Nursing and Regional Director of Nursing
REQUIREMENTS:
Current Kansas RN license required.
Min. 3 yrs. exp. in Long-Term Care settings.
2 years of management experience preferred.
1 year of staff education experience is preferred.
Excellent attention to detail
Strong level of accountability
Travel is required- 4 or even 5 nights a week
CHC365
ABOUT US:
Application Instructions
Please click on the link below to apply for this position. A new window will open and direct you to apply at our corporate careers page. We look forward to hearing from you!
Apply Online
Posted: 1/24/2023
Job Status: Full Time
Job Reference #: job_20220307042614_MRGXGSKARO4I9HJQ