Traveling CNA
Job Description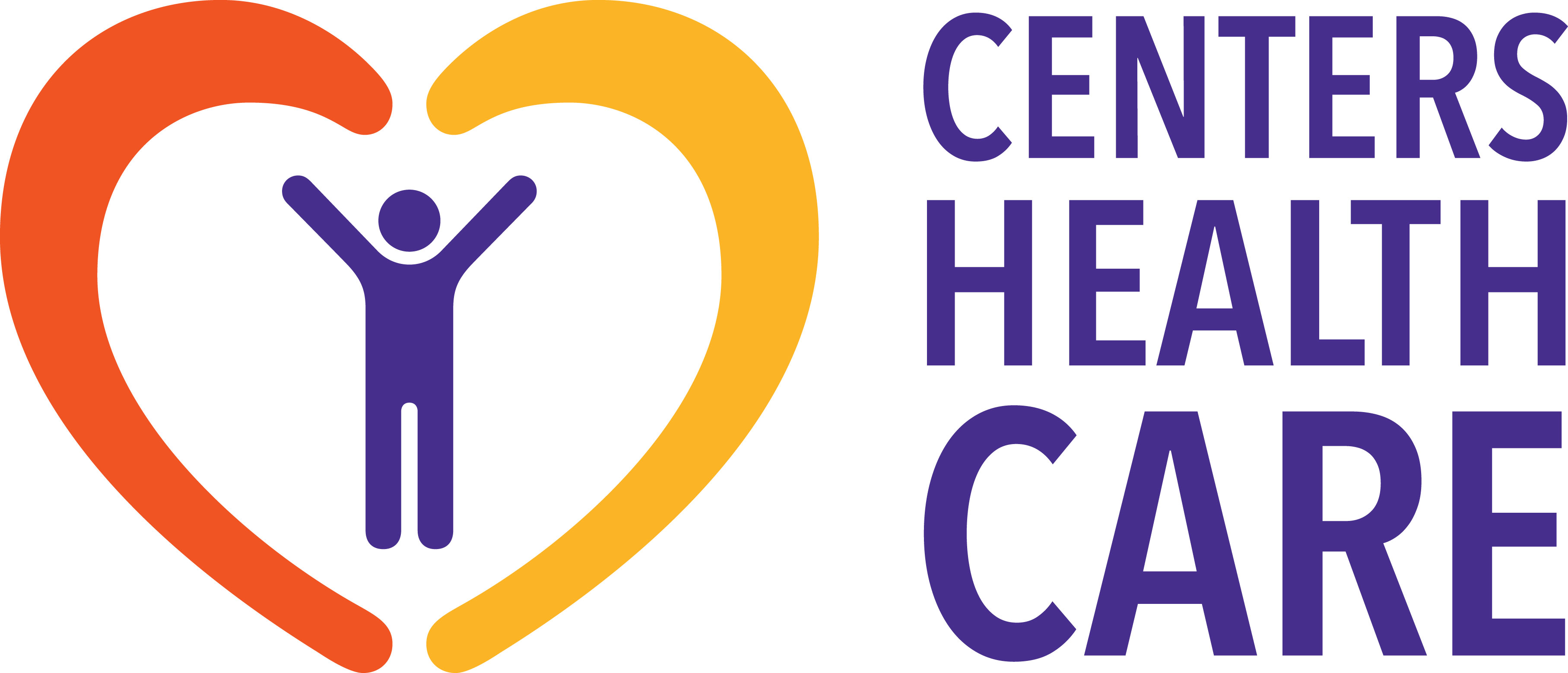 Travel Certified Nursing Assistant (CNA)
Centers Health Care is seeking experienced CNAs to join our all-star traveling team assisting skilled nursing facilities throughout The Bronx, NY.
GREAT RATES!!
DUTIES:
Work in multiple nursing homes in the Bronx
6 upstate assignments per year
General CNA duties
REQUIREMENTS:
Must be able to work as a team member
Current NY State Certification
Must be in good standing with State Registry
Basic computer skills
LOCATION:
Bronx, NY
ABOUT US: EN92
 
Application Instructions
Please click on the link below to apply for this position. A new window will open and direct you to apply at our corporate careers page. We look forward to hearing from you!
Apply Online
Posted: 5/16/2023
Job Status: Full Time
Job Reference #: job_20220518025710_CABJKQYS7HLENSV0