Traveling Physician (MD / DO)
Job Description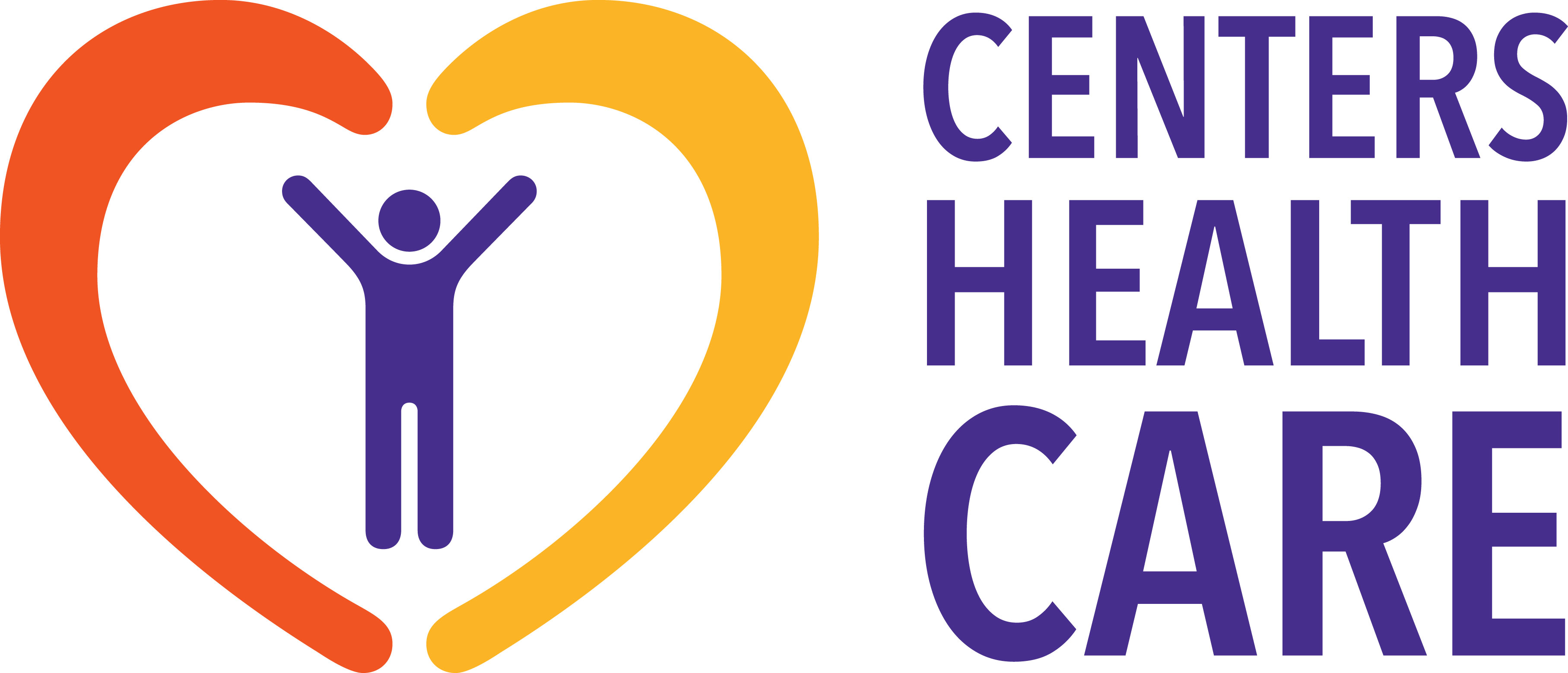 Staff Physician (MD / DO)
Centers Health Care is looking to hire a Geriatric or Internal Medicine specialist to serve as a Traveling Doctor for our Skilled Nursing Facilities located in upstate New York. 
Excellent salary will be offered, commensurate with experience.
DUTIES:
Assuring delivery of quality care services to all patients in a respectful and professional manner.
Participating in planning, development, and organization of medical services provided.
Develops and reviews medical policies related to patient care.
Conduct physical examinations of patients upon their admission and thereafter on a regular and on an "as-needed-basis."
Participating in the comprehensive care planning, discharge planning, and client and staff development by providing ongoing medical training and education to staff.
Participates in preparation for regulatory agency site visits.
Knowledge of Federal, State and City regulatory requirements and ensures all aspects of clinical care conforms to these requirements.
Order, evaluate, adjust and terminate prescription of medication dosages using sound medical, ethical and responsible discretion and meets with the patient to discuss any adjustments in medication dosage
REQUIREMENTS:
NYS Licensure to practice medicine
Current DEA Registration, in good standing.
Current with the Continuing Medical Education ("CME") licensure requirements
Current, relevant, and substantial knowledge of areas related to health center licensing and operations, e.g., legal/regulatory, administrative, policy, protocols, and other clinical issues, especially within a managed care environment, required.
Previous experience providing services and exercising leadership in a culturally and linguistically diverse setting, with demonstrated success.
Culturally aware and sensitive to the special needs of population.
LOCATION:
Upstate New York
CHC365
ABOUT US:
Centers Health Care is a fully integrated post-acute care continuum offering rehabilitation and skilled nursing services in more than 50 locations covering five states.  In addition, we provide special services including in-patient and home dialysis, ventilator care, and care for those with Alzheimer's. The Centers Health Care family offers Urgent Care, Managed Care, Adult Day Health Care, and Assisted Living services, as well as every level of Home Care. Centers is well known for our commitment to our employees, offering outstanding ongoing training and development, career advancement opportunities, competitive pay rates, generous compensation packages, and more. 
Application Instructions
Please click on the link below to apply for this position. A new window will open and direct you to apply at our corporate careers page. We look forward to hearing from you!
Apply Online
Posted: 11/18/2020
Job Status: Full Time
Job Reference #: job_20201021024023_TCFYFL6CVLA79UNG