Traveling Resource Nurse Manager- Registered Nurse (RN)
Job Description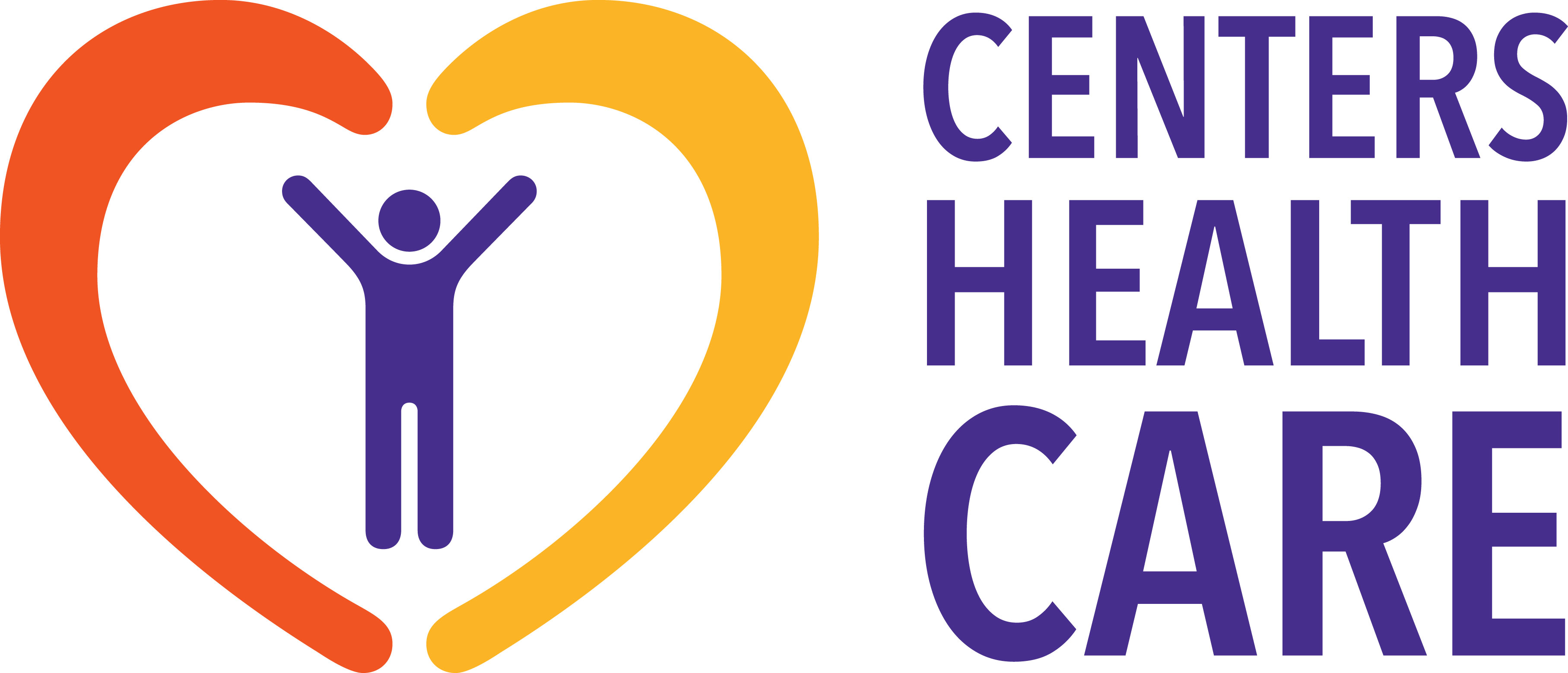 Traveling Resource Nurse Manager- Registered Nurse (RN) Floater
Centers Health Care is looking to hire a Traveling Resource Manager- Registered Nurse (RN) Floater who will support our nursing homes in the Upstate New York Area. 
Extensive overnight travel is Required!
RN license along with proven experience in a long term care environment is required!
DUTIES:
Conduct clinical audits on area nursing homes
Maintain focus on quality improvement
Report findings to the facility Director of Nursing and Regional Director of Nursing
REQUIREMENTS:
5+ years of work experience as a Registered Nurse in a skilled nursing environment
Active RN license in good standing
Excellent attention to detail
Strong level of accountability
Travel is required- 4 or even 5 nights a week
CHC365
ABOUT US:
Centers Health Care is a fully integrated post-acute care continuum offering rehabilitation and skilled nursing services in more than 50 locations covering five states.  In addition, we provide special services including in-patient and home dialysis, ventilator care, and care for those with Alzheimer's. The Centers Health Care family offers Urgent Care, Managed Care, Adult Day Health Care, and Assisted Living services, as well as every level of Home Care. Centers is well known for our commitment to our employees, offering outstanding ongoing training and development, career advancement opportunities, competitive pay rates, generous compensation packages, and more.  
Application Instructions
Please click on the link below to apply for this position. A new window will open and direct you to apply at our corporate careers page. We look forward to hearing from you!
Apply Online
Posted: 1/7/2021
Job Status: Full Time
Job Reference #: job_20210107195131_H8XGR31HHLKX7DER