Traveling Resource Nurse Manager
Job Description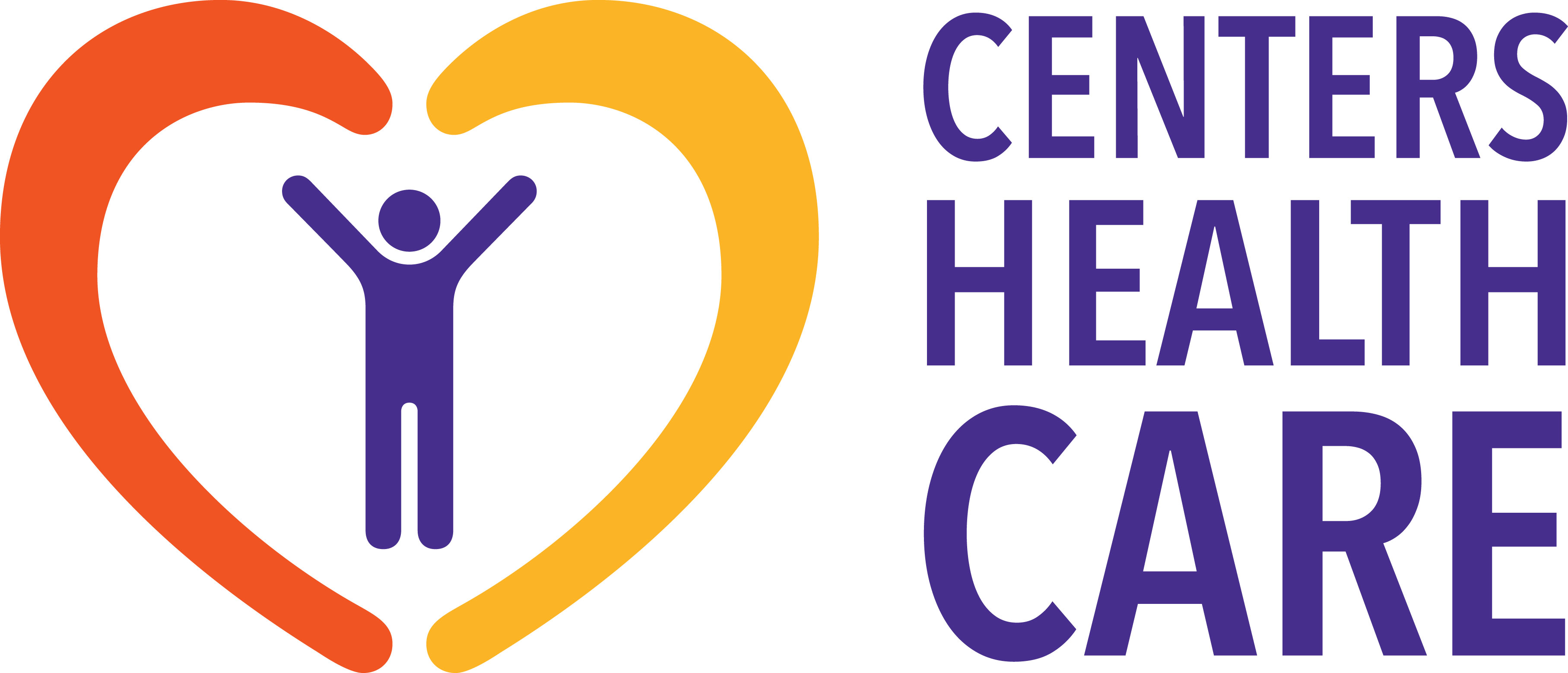 Traveling Resource Nurse Manager-RN Floater
Centers Health Care is looking to hire a Traveling Resource Manager- RN Floater who will support our nursing home in Cooperstown, NY. 
RN license along with proven experience in a long-term care environment required!!!
DUTIES:
Conduct clinical audits on area nursing homes
Maintain focus on quality improvement
Report findings to the facility Director of Nursing and Regional Director of Nursing
REQUIREMENTS:
5+ years of work experience as a Registered Nurse in a skilled nursing environment
Active RN license in good standing
Excellent attention to detail
Strong level of accountability
Travel is required
MISC77 CHC365
ABOUT US:
Application Instructions
Please click on the link below to apply for this position. A new window will open and direct you to apply at our corporate careers page. We look forward to hearing from you!
Apply Online
Posted: 5/16/2023
Job Status: Full Time
Job Reference #: job_20220518030406_TDULQIMVHAAZKGAA