Unit Assistants - UA
Job Description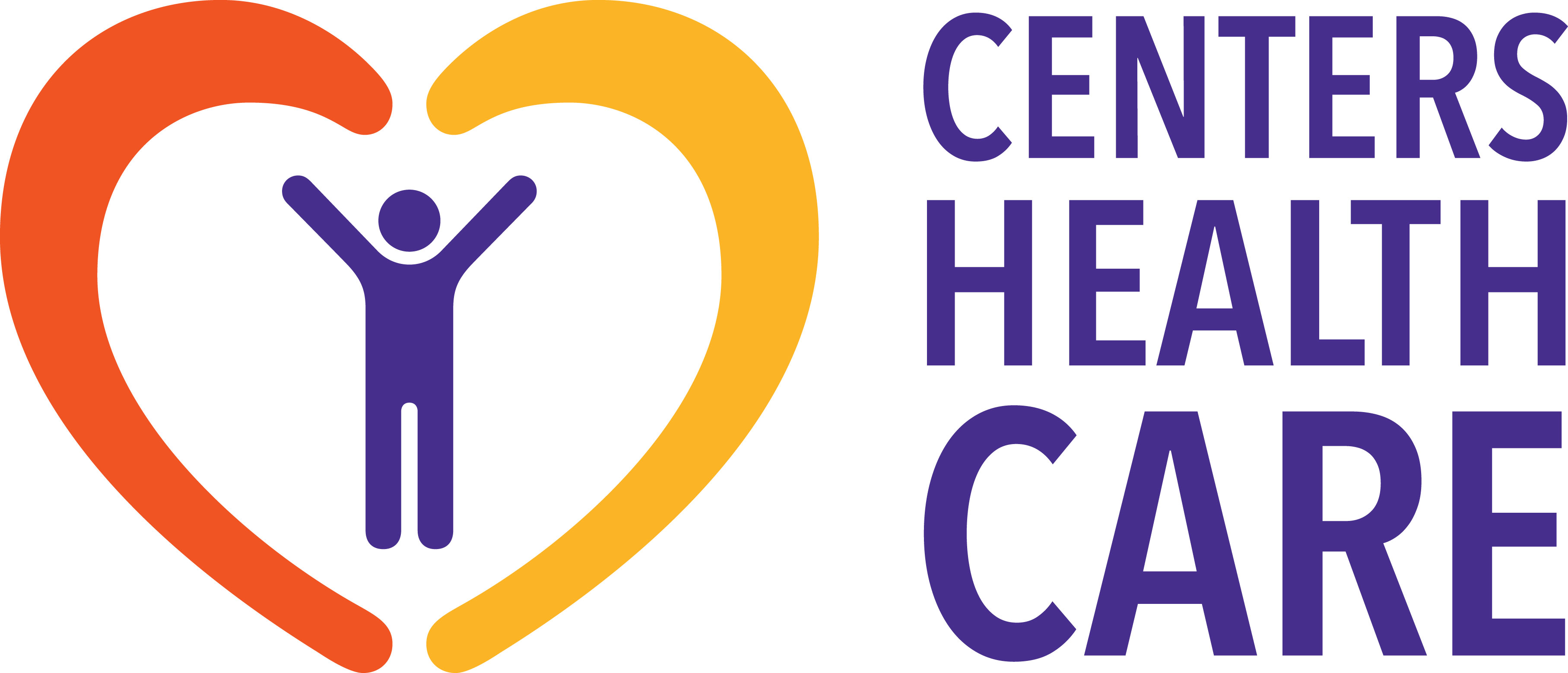 Interested in pursuing a career in Nursing?
This may be the opportunity for you!
Our Very Own Warren Center located in Queensbury, NY is now hosting a Centers Health Care CNA Training Program!
Centers Health Care is now offering FREE CNA TRAINING for an opportunity to work at one of our many Skilled Nursing Facilities in the Greater Adirondack Region!! Upon licensure, you will be able to work immediately for one of our Skilled Nursing Facilities!
For more information and to apply, please respond with your most updated contact information! (see below for the list of locations)
Location of Training:
Warren Center
42 Gurney Ln
Queensbury, NY 12804
Class begins May 6, 2019, Monday thru Friday
Location of Employment (after training):
Argyle, NY
Glens Falls, NY
Granville, NY
Queensbury, NY
CNA Duties Include:
Observing Residents in assigned units.
Reporting any health issues to the supervising nurse.
Taking care of a Resident's personal hygiene, including bed bath, shaving, etc.
Setting up of meal trays, and documenting food/fluid intake.
Feeding Residents & serving nutritional supplements.
Making beds & keeping the Residents' space clean and tidy.
Transporting Residents within the Facility.
Turning bedridden residents to prevent bedsores
Maintaining Confidentiality of all Resident & Facility data
Hiring Requirements:
High School Diploma or GED
Ability to work as a team member
WAS20
Application Instructions
Please click on the link below to apply for this position. A new window will open and direct you to apply at our corporate careers page. We look forward to hearing from you!
Apply Online
Posted: 2/12/2020
Job Status: Full Time
Job Reference #: job_20191218152254_TROS3732R8CQWVH4