Unit Assistants
Job Description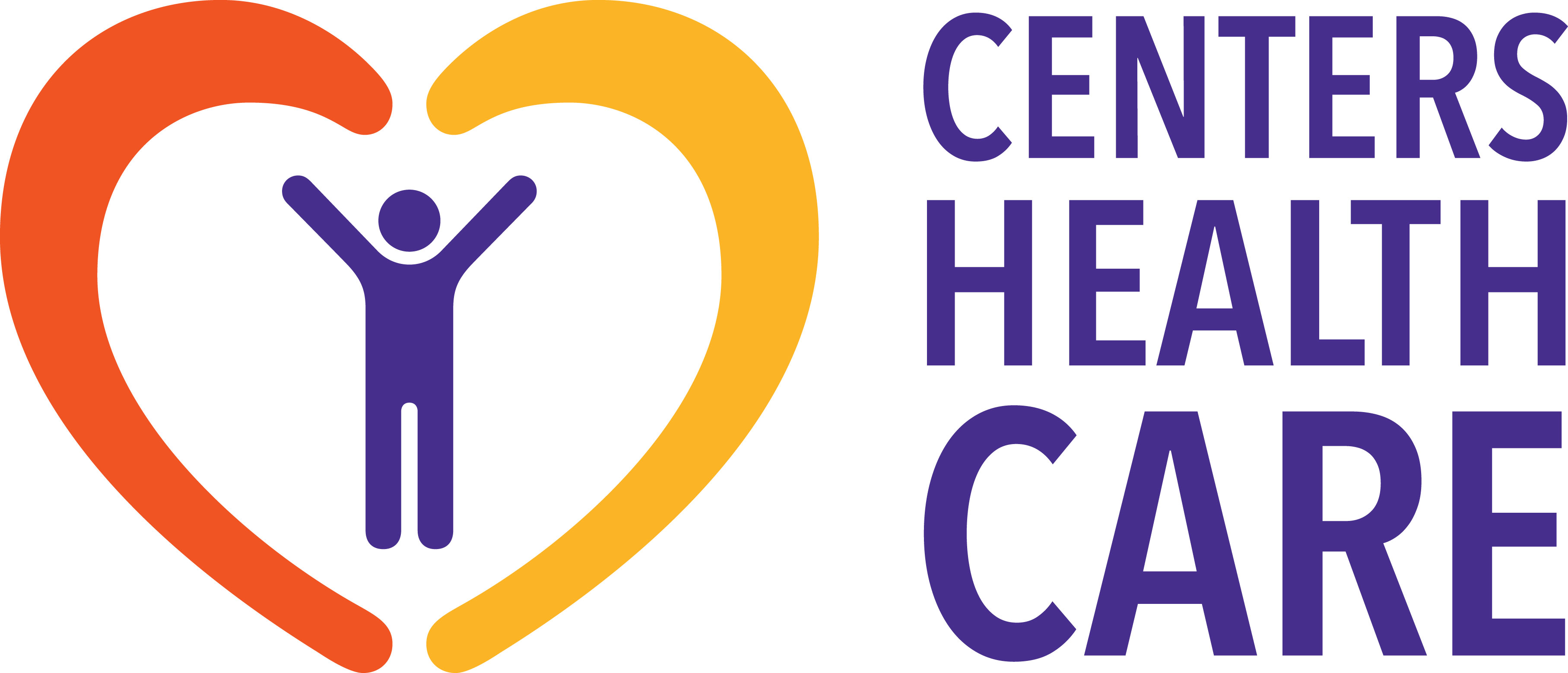 Unit Assistants- Floater
Centers Health Care is actively seeking Non-Certified Unit Assistants for our Skilled Nursing Facilities in the Capital Region of  NY. The ideal candidate should have a very positive attitude as well as reliable transportation.
Train in our Schenectady Center and then work in any of our Capital facilities!
A Unit Assistant is a non-clinical role in a Skilled Nursing Home. The primary function of the Unit Assistant is to help the nursing staff with non-clinical functions such as bed making, room tidiness, resident transport (in wheelchairs) and similar. Additionally, there are other opportunities for Unit Assistants to engage the nursing home residents in recreation activities and during dining. Please inquire for further details and the complete job description.
All Unit Assistants will be able to enroll in Centers Certified Nursing Assistant classes free of charge and work towards a clinical certification.
LOCATION:
Schenectady, NY
ABOUT US:
Application Instructions
Please click on the link below to apply for this position. A new window will open and direct you to apply at our corporate careers page. We look forward to hearing from you!
Apply Online
Posted: 5/3/2022
Job Status: Full Time
Job Reference #: job_20220405181555_11LNOQIL9RVC6SMA