Vice President of Business Development
Job Description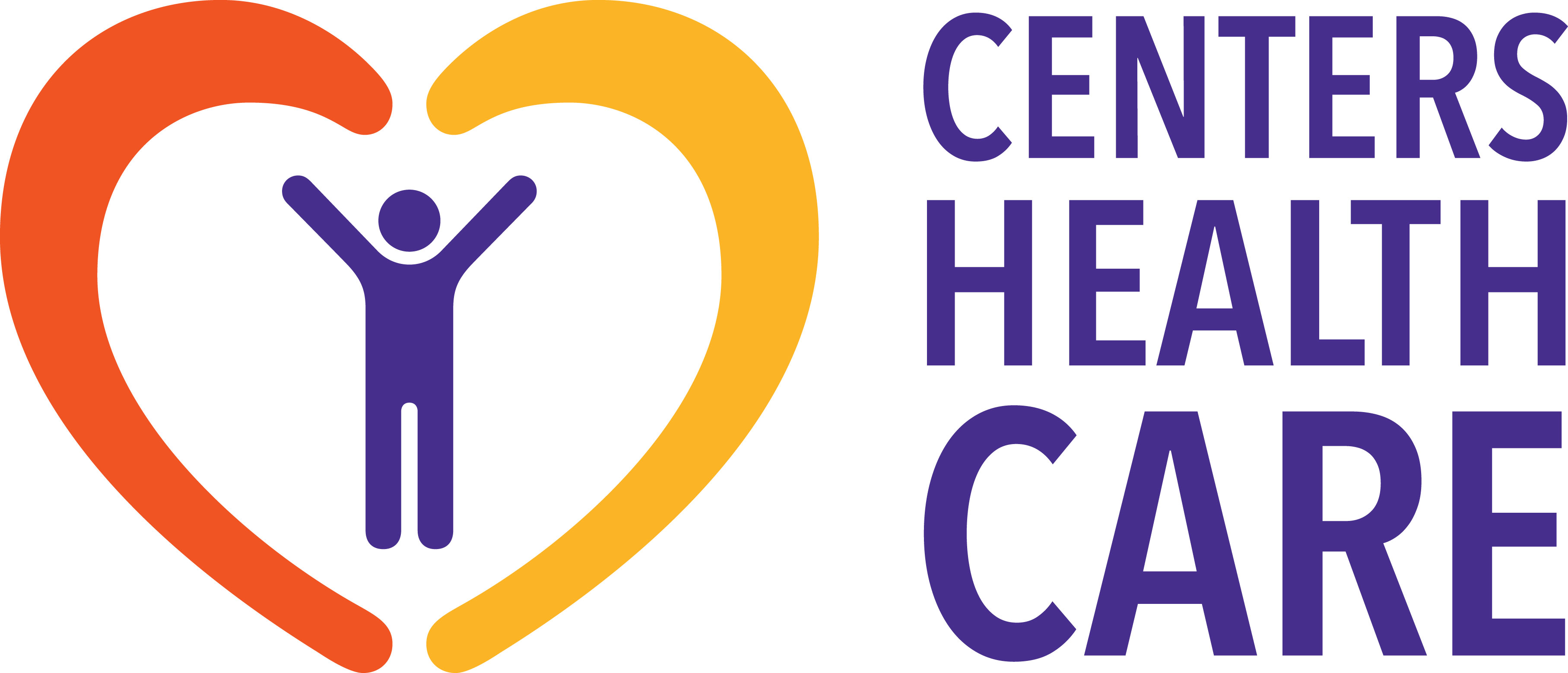 Centers Health Care is seeking a Vice President of Business Development to lead and grow our new Dialysis Centers throughout the great NYC area. 
DUTIES:
Lead initiatives to drive long term growth of our new dialysis centers.
Source develop and negotiate complex renal partnerships such as medical director agreements, hospital service agreements, and so on. 
Collaborate across various resource teams
Develop and maintain executive relationships with local providers and payors.
Assists with partner selection process for strategic opportunities   
Manage key deliverables by preparing and giving executive presentations to senior leadership teams within company and external partners.
Provide timely status on accounts, opportunities and other growth initiatives. 
REQUIREMENTS:
MBA, MPH, or relevant graduate degree required
5+ years healthcare sales with a deep knowledge of industry dynamics
5+ of development/start up experience scaling new companies
Demonstrated experience analyzing markets, partners, and competitors 
Strong leadership skills
Strong negation skills
Advanced computer skills
LOCATION:
New York City
ABOUT US: CHC365
Application Instructions
Please click on the link below to apply for this position. A new window will open and direct you to apply at our corporate careers page. We look forward to hearing from you!
Apply Online
Posted: 6/17/2022
Job Status: Full Time
Job Reference #: job_20211008170140_EQCQHHCI6C2S3H9X