Weekend Registered Nurse Supervisor
Job Description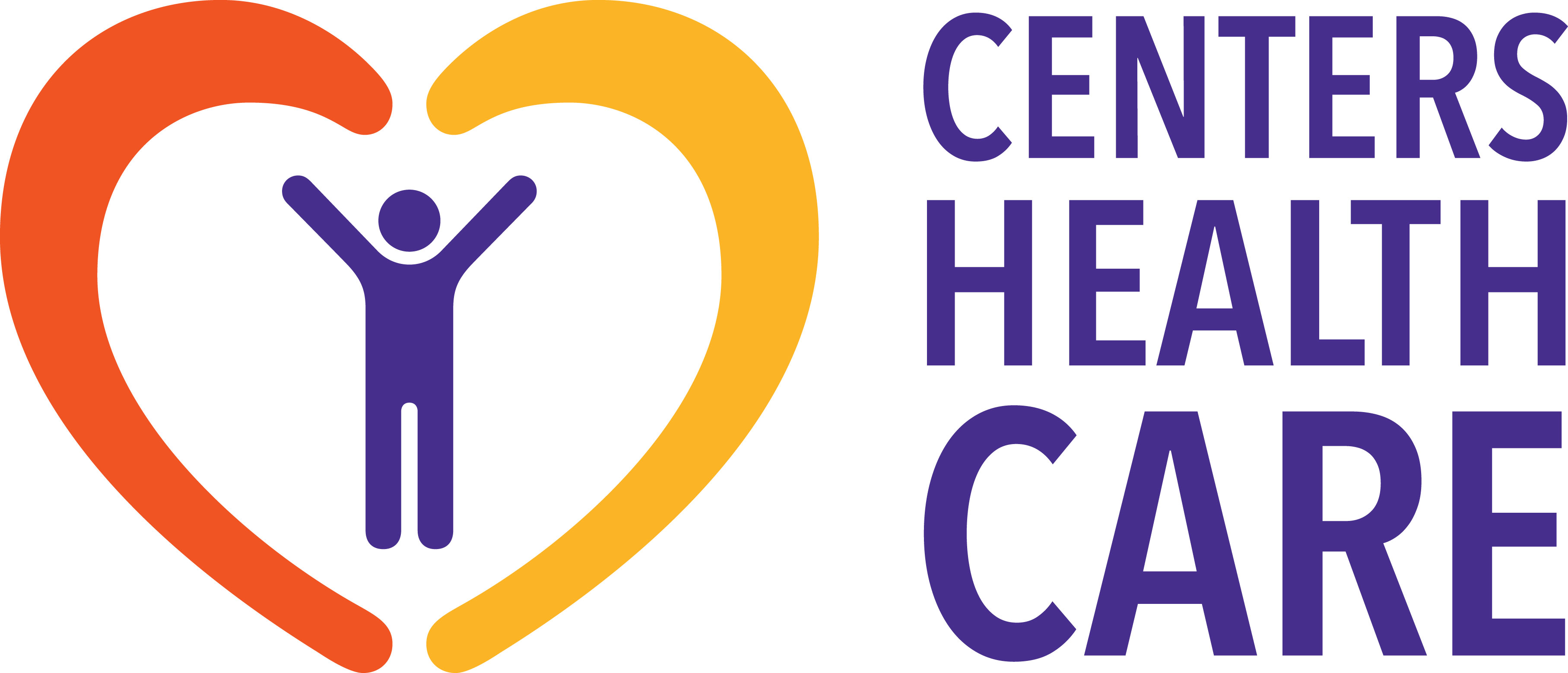 Weekend Registered Nurse Supervisor
Are you a Registered Nurse (RN) Supervisor looking to make some extra money on the weekends???
Centers Health Care is offering $50 an hour to work on the weekends!
All you have to do is commit to work each weekend and work a minimum of 16 hours per weekend (2 shifts).
This opportunity is only for the weekend supervisors.
DUTIES:
As a Registered Nurse (RN) supervisor, complete resident care requirements by scheduling and assigning nursing staff.
The responsibility of the Registered Nurse (RN) supervisor is to establish a compassionate environment by providing support to residents & families.
Provide information to residents & staff by answering questions and requests.
Maintain a safe & clean working environment by implementing rules & regulations.
Maintain resident confidence by monitoring confidential information processing.
Maintain documentation of resident care services.
Maintain a cooperative relationship among health care teams.
REQUIREMENTS:
Must hold valid Registered Nurse (RN) license.
Minimum 1 years Long-Term Care experience required.
Should be a strong and positive Team Director for all members of the staff.
Should be familiar with EHR programs.
WRN29
Application Instructions
Please click on the link below to apply for this position. A new window will open and direct you to apply at our corporate careers page. We look forward to hearing from you!
Apply Online
Posted: 1/24/2023
Job Status: Part Time
Job Reference #: job_20220628171237_KXSMDUMQYLZCSX4X