Wound Care Nurse Practitioner - Per Diem
Job Description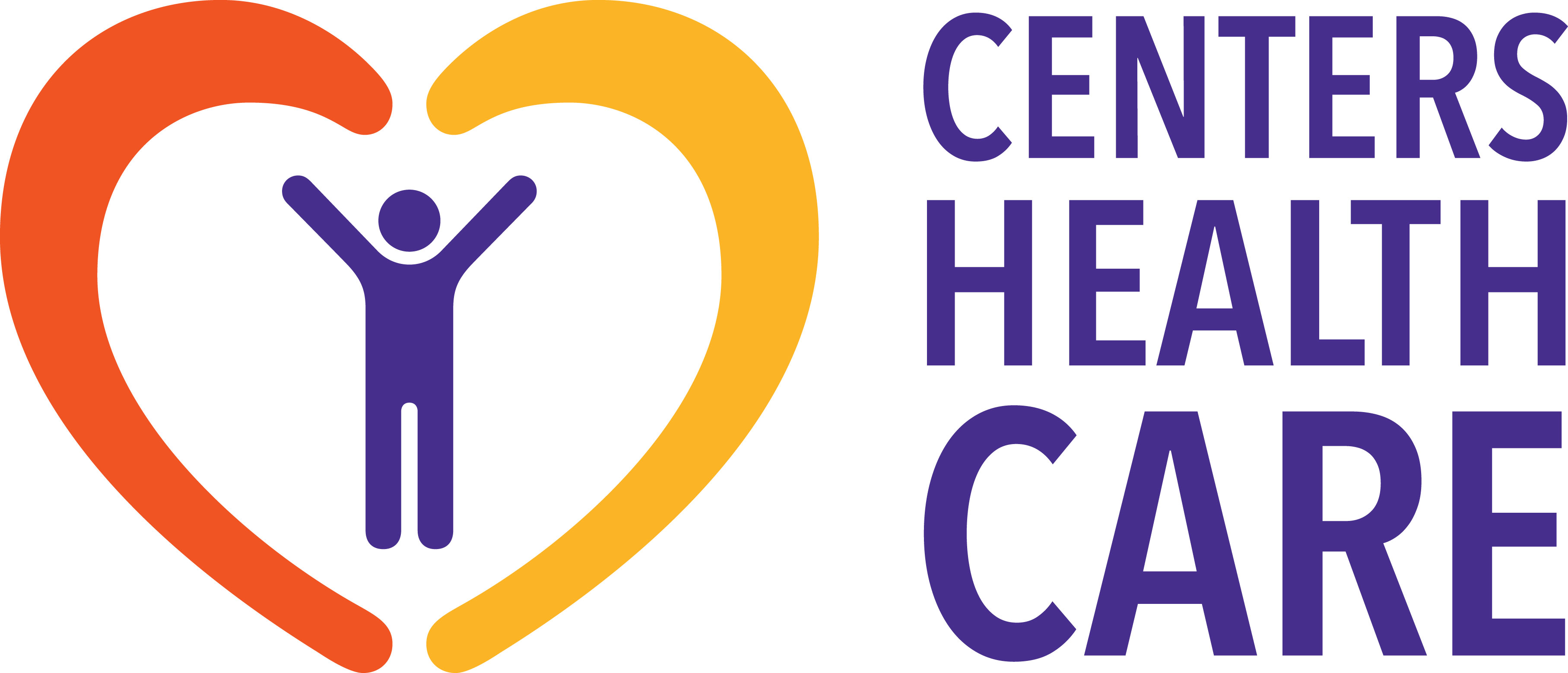 Nurse Practitioner (NP)
Centers Health Care is seeking a Nurse Practitioner Wound Care Specialist to provide Wound care management for our Skilled Nursing Facilities. This opportunity is Part-time or Per Diem. The ideal candidate must have a Wound Care Certification.
If you are looking to pick up extra shifts, this would be a great opportunity for you. 
Responsibilities:
Assess, Diagnose, treat and manage acute, and/ or chronic ulcers
Conduct weekly wound rounds at the facility and document findings in the EHR
Debridement of wounds as needed
Order appropriate treatments, medications, and common diagnostic labs/test
Communicate with PCP, clinical team and patients/family as needed
Educate the nursing staff
Be a pleasant, compassionate and committed provider to join our growing wound care team.
Requirements:
Licensed ARNP with a current valid Registered Nurse license
Certification in Wound Care (WCC, CWS, CWCN) is a plus
Wound Care and at least 1 year of clinical experience is a plus
Willingness and ability to work independently
Good Customer service skills and be a team player
Computer literate and EMR Proficiency .
Bilingual a plus
Health Promotion and Maintenance, Thoroughness, Clinical Skills, Informing Others, Medical Teamwork,  Bedside Manner, Infection Control, Administering Medication, Pain Management, Self-Development
Must be Board Certified 
Morning hours - twice a week
MED77
ABOUT US:
Application Instructions
Please click on the link below to apply for this position. A new window will open and direct you to apply at our corporate careers page. We look forward to hearing from you!
Apply Online
Posted: 6/16/2020
Job Status: Part Time
Job Reference #: job_20200421030520_ASLX8AVCWXAQNLBJ