Wound / Skin Care Nurse Coordinator
Job Description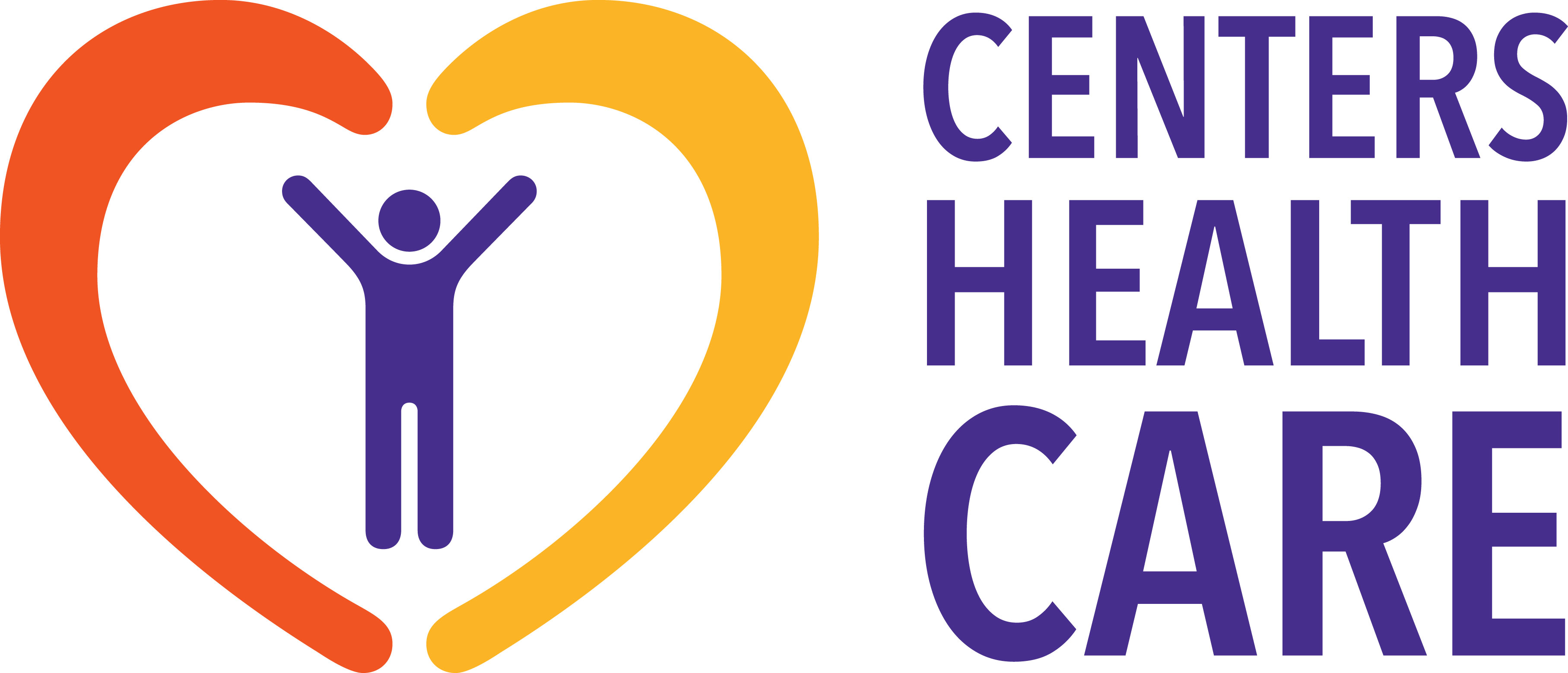 POSITION SUMMARY: Assists with the planning, organization, development, coordination and direction of Nursing Department in its Wound Care programs and activities in accordance with current Federal, State and Local guidelines and regulations, accepted standards of practice and as may be directed by Administration and/or Director of Nursing.
REPORTS TO:
Reports to the RI Regional Nurse
JOB DUTIES:
The wound care coordinator will supplement wound care management for assigned centers. Functions will include, but not limited to:

Conduct weekly wound rounds with wound care consultant(s) / provider and conduct MD and family notifications and follow-up (care plan updates, etc).

Complete weekly skin monitoring and document it in PCC.

Complete weekly wound assessment in PCC.

Review new admissions and readmissions for accurate wound information.

Review new or worsening wounds.

Reviews pressure ulcer prevention interventions.

Makes recommendations relating pressure relieving devices.

Update care plans.

Review treatment orders / implementation/ intervention.

Complete audits (as applicable).

Coordinate wound care with interdisciplinary team (dietitian, rehab. services, social service, nursing) etc.
New Admits Process:
ADON/designee will verify the skin assessment on admission (within 24 hours) and add as applicable - to the wound care provider list
Notes:
The ADON is still Responsible for the overall Wound care program - management of wound tracker, reviewing new admits, reviewing newly identified wounds
Equipment:
IPad for documenting skin checks
QUALIFICATIONS:
Nursing degree from accredited college or university. Graduation from an approved school of Nursing and experience may be considered in lieu of degree.

Registered Nurse with current State License.

Nurse with Wound Care Certification preferred.

Previous experience in long term care setting.

Previous experience with wound care in a health care setting preferred.
CHC365
Application Instructions
Please click on the link below to apply for this position. A new window will open and direct you to apply at our corporate careers page. We look forward to hearing from you!
Apply Online
Posted: 9/28/2022
Job Status: Full Time
Job Reference #: job_20220511161841_1AQOVSFVMYUYSZSM